Fragrances - Our Candles are Highly Scented, in a Good Way!
We buy the best fragrance oils we can find. Most of them are made using essential oils whenever possible. They are never diluted, so each has a strong, concentrated aroma that doesn't disappear when burned in a candle.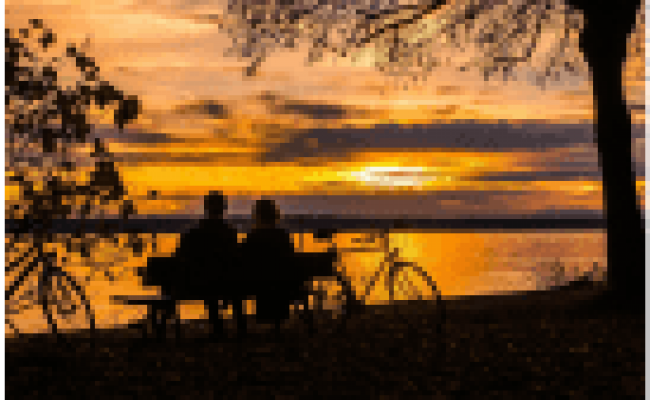 Amber Noir
The earthy fragrance of Creamy Vanilla, Musk, Jasmine, and Sandalwood. Complex and Romantic.
Apples, Maple & Bourbon
Fresh Apples, a touch of Vanilla, a spoon full of Maple Syrup with a dash of smooth Bourbon. Great for the Fall Season!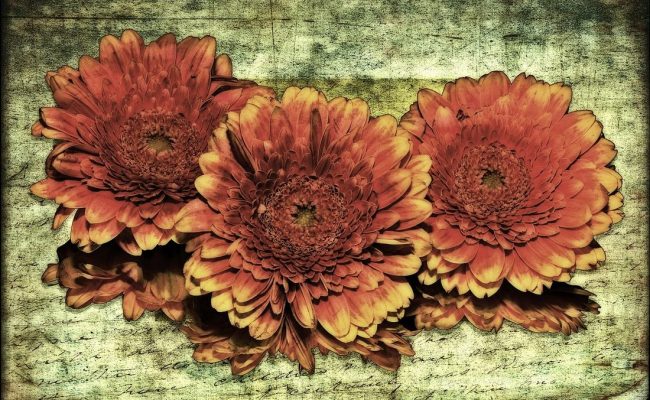 Antique Sandalwood
A Woodsy, Musky Fragrance. Made with Cedarwood, Sandalwood, Patchouli, softened with Violet and Jasmine.
Baby Powder
Beautiful replica of the real thing. Clean smell and highly fragrant. ​Fragrances include White Cedar, Ylang Ylang, Cypress, and Musk.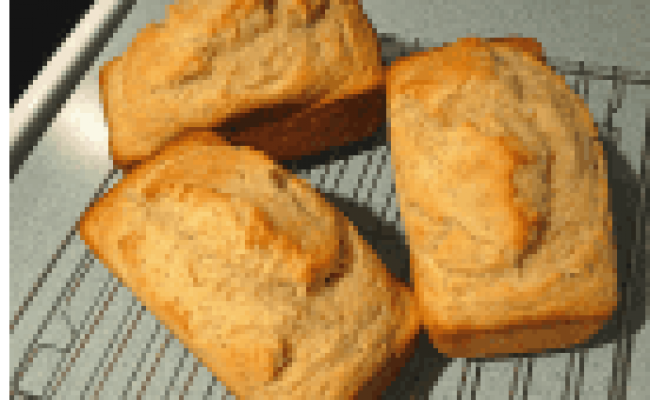 Banana Nut Bread
A Delicious combination of Walnuts, Ripe Bananas, Vanilla, and a touch of Spice. Fresh Baked Banana Bread, right out of the oven.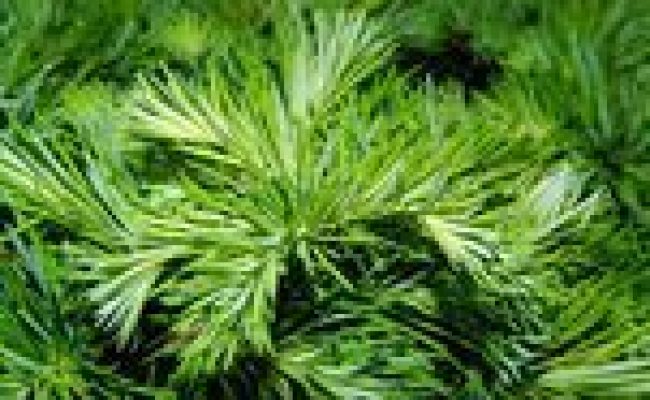 Bayberry
It's beginning to smell a lot like Christmas! The perfect blend of fir, balsam, and dashes of nutmeg and spice!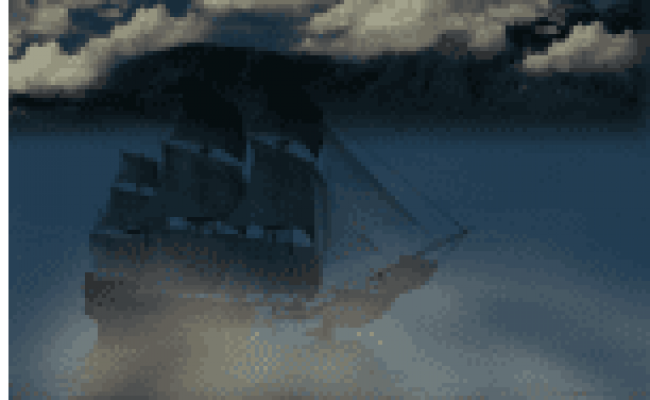 Black Sea
Sweet and Salty combined with Amber and Vanilla. Infused with essential oils including Cardamom and Clove Leaf.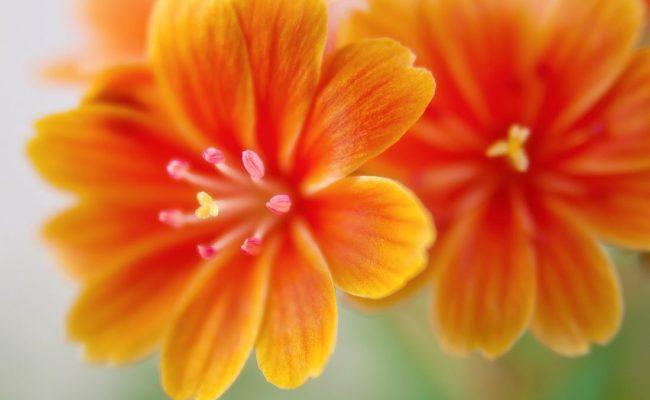 Blood Orange
Crisp, tangy, Orange. A true-to-life scent with notes of Bergamot and Grapefruit. Infused with natural essential oils. Great for Summertime!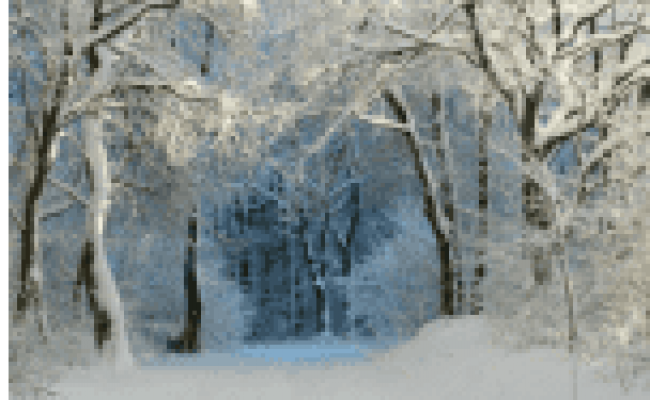 Blue Spruce
Fresh, Crisp and smells like Christmas Trees and Pinecones. Hmmm! Wonderful for the holiday season!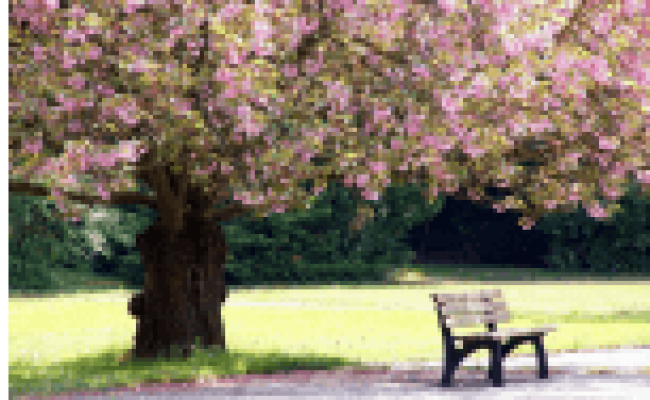 Caramelized Pralines
Imagine walking down the beautiful streets of Charleston, South Carolina, famous for its Caramelized Pralines. You can smell the Vanilla Caramel, Brown Sugar, and Buttery Pecans.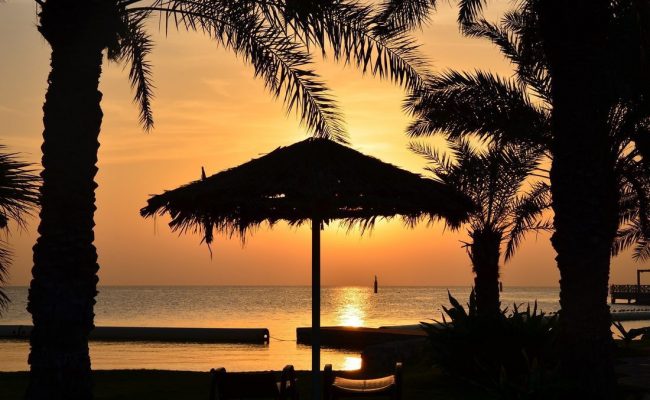 Caribbean Teakwood
A masculine masterpiece. Bold and Complex with top notes of Leather, Tobacco, Amber, and Musk. The middle is a spicy mixture of Black Tea and Pepper. The base notes are aged Teakwood with Patchouli and Sandalwood.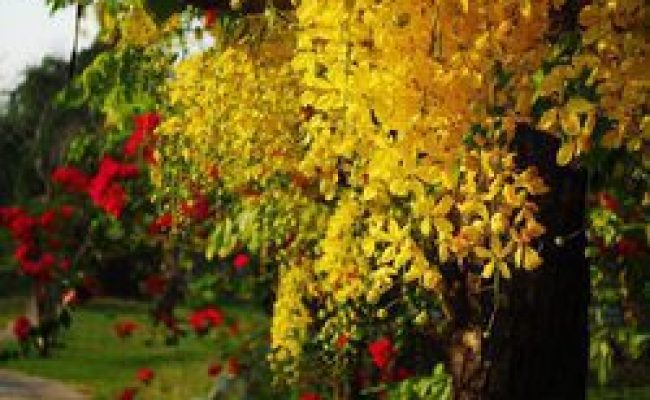 Cassia & Amber
Warm, Spicy, and Seductive. A mixture of the Asian Cassia Tree, Eucalyptus, Patchouli, Clove, and Floral Rose
Find Your Favorite Fragrance In Our Candle Shop